arte-fact - Werkstatt für Kunst e.V., Instructor Viviane Guasch/Hirsch 2002-2004
These workshops gave me the opportunity to express myself – using a broad brush on large surfaces. It was simply phantastic and helped me very much in coping with my personal situation.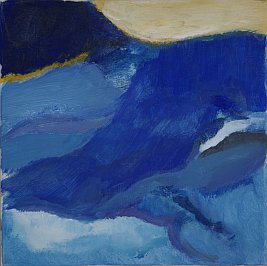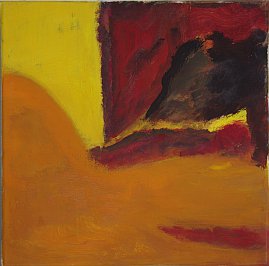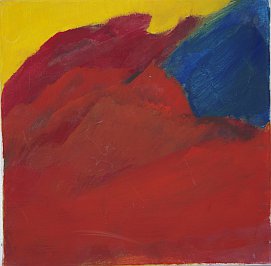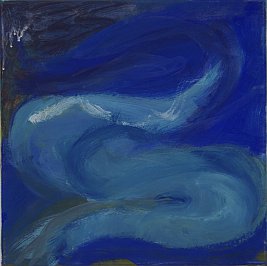 Sterntaler - 2002
Bill Mockridge, artist and member of the social sponsoring association "Sterntaler", auctioned pictures contributed by the Kunstkreis Auerberg (Auerberg Artists Circle) in the parish hall of St. Maria Madalena. Hildegard Ameln-Haffke, president of the Artists Circle, presented the auction proceeds of € 1020 to Bill Mockridge and Doris Meyer, president of the Sterntaler association. Hildegard Ameln-Haffke and four other Auerberg artists – Charlotte Esch, Christa Piedmont, Reinhard Wagner and Rosemarie Wellnitz – participated in this art project for social purposes.
Newspaper article - Generalanzeiger Bonner, 15.06.2002
Dr.phil. Hildegard Ameln-Haffke - 2000

I participated in a study conducted by Ms. Dr. phil. Hildegard Ameln-Haffke to examine how people experience art museums.
At the Bonn art museum, we went from one exhibit to the next, equipped with lists and time recorders. We recorded the time spent per exhibit and wrote down our experience and emotions.
I had a lot of fun – a very exciting experience.
For the results of this study, please refer to the book "Museumspsychologie – Erleben im Kunstmuseum" – by Hildegard Ameln-Haffke and Martin Schuster published by Hogrefe in 2006.
Where to get the book?