"Vernissage / Opening of Exhibition" - Frauenmuseum Bonn

Marianne Pitzen (director of the Frauenmuseum Bonn) welcomed artists and guests.
Dr. Claudia Lücking-Michel (member of the Deutsche Bundestag) gave the welcoming speech. The introduction to the exhibition was given by Susanne Meier-Faust, M.A. (art historian, art broker and curator).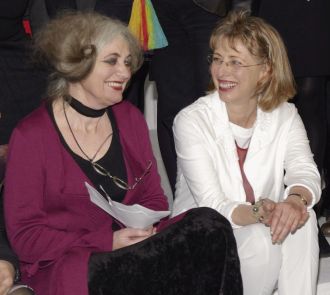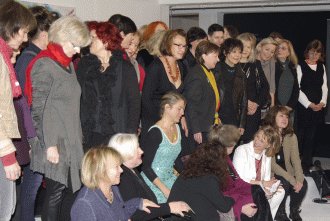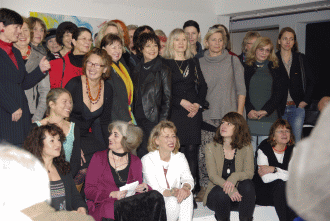 "Exhibition - Frauenmuseum Bonn" - 2014
In this exhibition, I presented my project
"Da-gewesen - Spuren einer Lebensgemeinschaft" (Traces of a Long-Term Relationship)
to the public for the first time.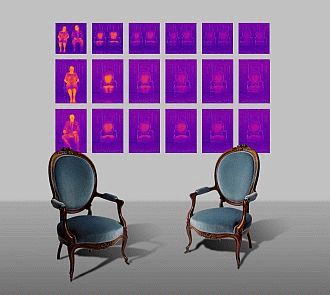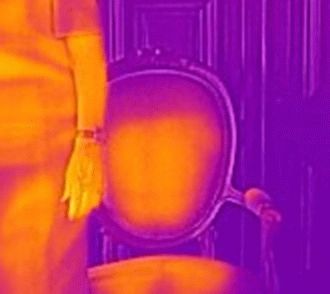 All events in our lives leave traces – not only externally, but also internally.
They leave traces in our soul, in our behavior and influence the way we act; traces that we pass on to the next generation, our children and the people around us, our environment.
"ERROR", Initiative Kunst Hennef - 2014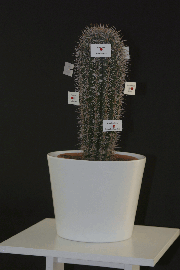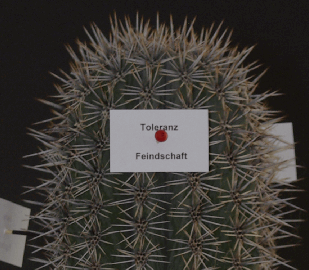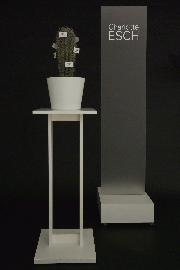 I have picked the cactus because its barren nature and the spines it grows to defend itself enable me to convey my message in a very simple and concise form.
In this project, the word "error" refers to the positive (true) and negative (false) mental and emotional states of our everyday life. With seeming maliciousness, the cactus searches to protect itself using its spines; the words I used are pairs of opposites and, like the cactus, man often protects himself using seemingly malicious behavior.
These words are intended to make people think and to help us put our judgment into perspective.
Sympathy - Thoughtlessness
Empathy - Coldness
Helpfulness - Mobbing
Help - Selfishness
Integration - Rejection
Tolerance - Hostility